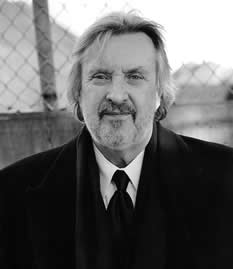 Expert attorney specializing in Bankruptcy, Employment Law, Auto Injury, Estates, Mediation, Personal Injury in Wayne, Oakland, and Macomb Counties.
Guy Vining, a Southeast Michigan, attorney is the principal of Vining Law Group, PLC, which is engaged in the general practice of law in the state of Michigan. Also serving Grosse Ile, Trenton, Monroe, Riverview, Woodhaven, Brownstown, Southgate, and the remaining Downriver and Metro area.
The goal of this firm is to provide you with quality legal service at a reasonable price, including consulting, planning and litigation when required. See more about Guy Vining.